QUALIFIED WEB DESIGN & SEO LEADS
We work with some of the largest website designers and website optimizers in the industry, producing an increase in sales and clientele for their companies. Most of our customers rely on our leads as their sole method of marketing. We have fresh, qualified, high quality leads being generated every day.
WELCOME TO RANKLEADS
Made up of a team of veteran marketers, our firm prospects thousands of businesses each week finding small business owners interested in website design and SEO services. We've developed a near-flawless prospecting process that generates qualified leads, and ensures their motivation in web design services is sincere and motivated.
Finding business owners interested in purchasing website design and SEO services can be difficult. Luckily, we've developed a process that not only delivers quality leads, but also improves conversion rates and sales. Check out our video and see why so many web design firms have chosen our lead generation services.
Our website design leads and SEO leads are put through a strict prospecting and qualification process. Only the highest quality leads are sent to our clients. By taking the time to directly contact each business lead and discuss their website design needs, we are able to generate potential clients for our customers on a routine basis.
We're the best at what we do because we treat each of our client's as part of our team, showing a sincere care for their success.
Receive fresh, qualified, high quality leads

Contact business owners interested in website design & SEO services

Grow your clientele and profits

Experience the ease of outsourcing lead generation

Work with our outstanding customer service and support team

Get 5 free leads with your first order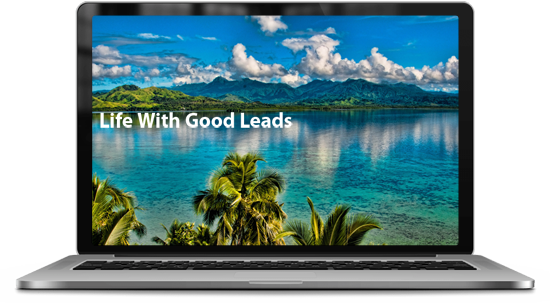 Simply enter your name and email, and we'll send you a sample lead. This lead will give you a great idea of the format, and information included with each of our leads.
When it comes to finding new clients, we've got you covered.