In the last 2 years we've made several big changes to our company, all in order to accommodate our clients and make our service better.  Our goal is to provide the best Internet Marketing Leads out there and we work very hard to achieve it.  We've gone out of our way to improve our quality control, lead distribution, lead types, regions, and have changed our billing to make it easier than ever for new clients to try us out without breaking the bank.
And we're still not satisfied!
We have many things that we're continually working on to improve the service that we provide, but we always want to be sure that we are going in the right direction for our clients.
So….  we want to know what you want.  How can we help you?   What changes could we make to our service that would help you as a client or prospective client?   We're always open to suggestions and want to do what we can to accommodate our clients in the best way possible.  So please send us your feedback (email us at support@rankleads.com) and let us know what we can do for you.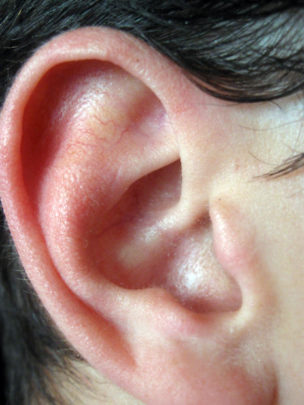 Whether it's a new lead type that we don't currently offer, changes to our lead locations, changes to lead pricing for different types of leads, or anything else that would improve the quality of our lead generation service for you… You name it!  Our ears are open.
We are going to accept suggestions until the end of July and then pick what we think is the best suggestion.  The person with the best suggestion will get 5 free exclusive leads (a $135 value).  We may even throw in a few good consolation prizes if there are multiple good suggestions.
We are excited to hear your feedback and see what you come up with!
Thanks!
The Rankleads Team